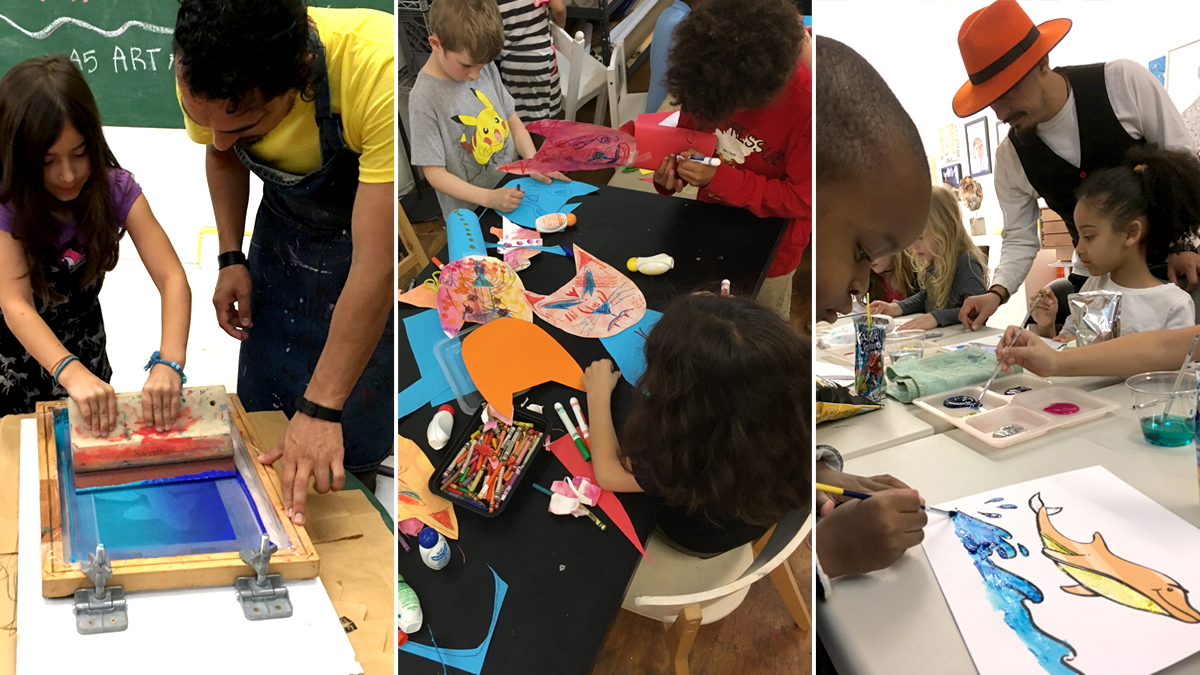 Host your child's birthday party with us!
We offer unique celebrations with art activities for your special day. Whether you want pirates, mermaids, aliens or any theme you can think of, we can make it happen! We'll design custom art activities and games to make sure your child & guests have a blast!
Our $400 standard package includes:
Theme of your choice
Up to 12 kids including birthday girl/boy (ages 3-8)
2 art activities + 1 game.
Cake!
Email hello@miguelayuso.com or use the form below to start planning your customized fiesta with us!