Summer Art Camp!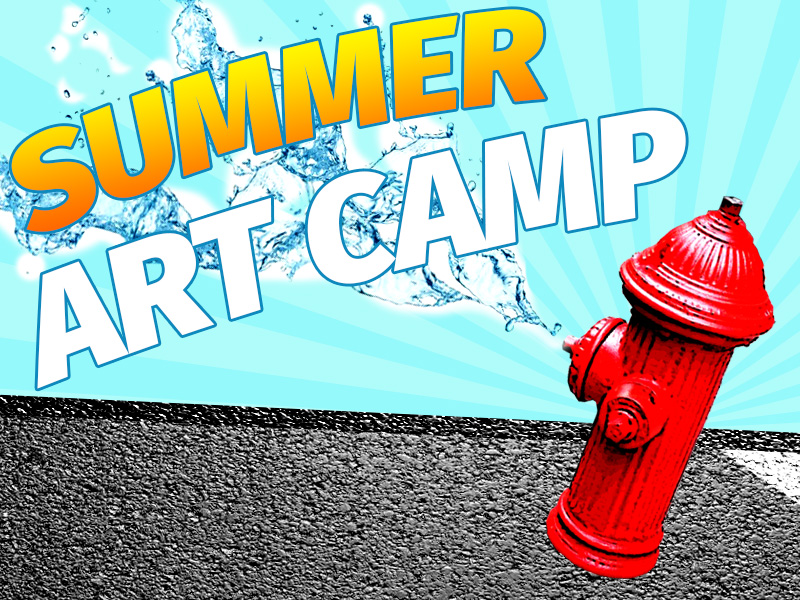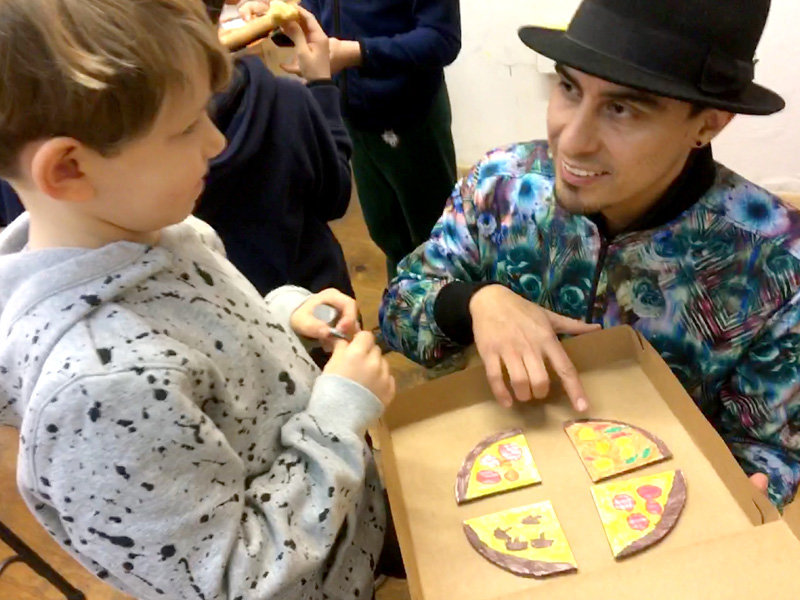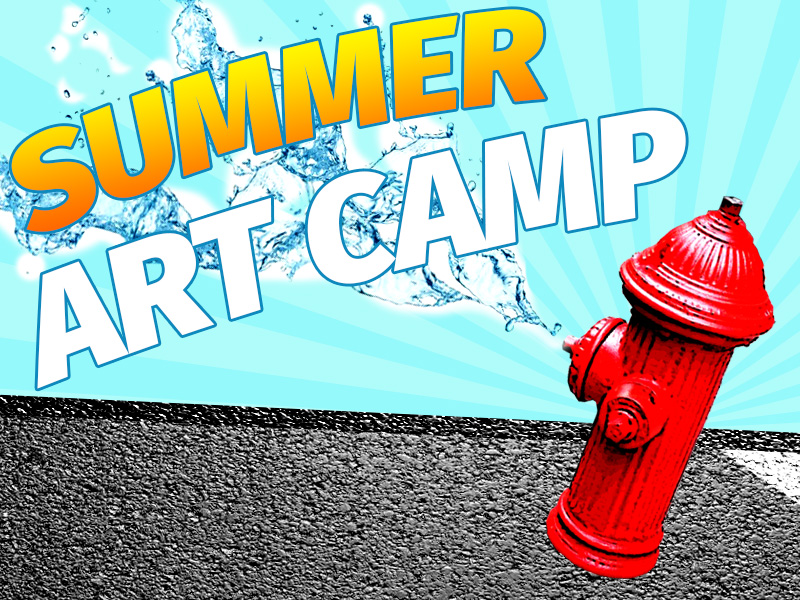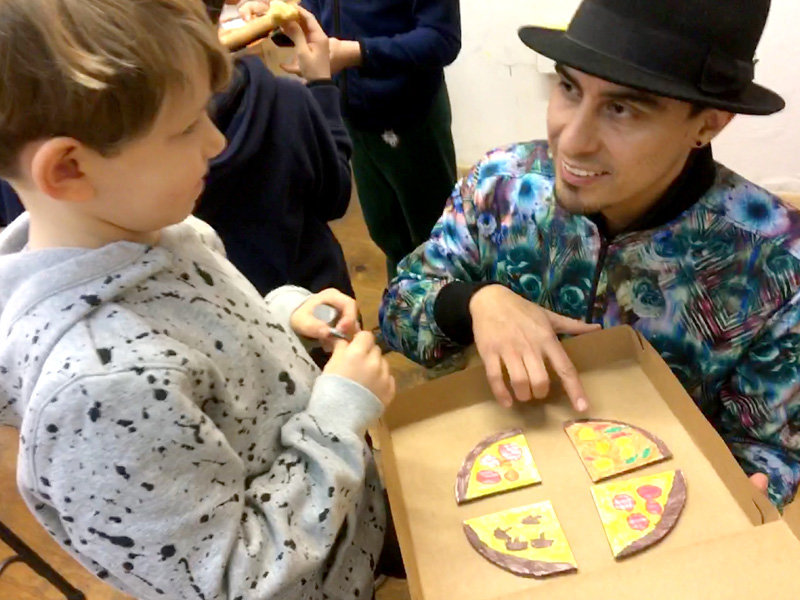 Summer Art Camp!
July 8 - 12 | July 15-19 | July 22-26 | July 29-August 2
9am to 2pm
Children K-3rd grade | All materials included

After care 2-4 PM $20/hr
Sibling discounts available upon request. Please email hello@miguelayuso.com

Summer Camp ART at La Bodega Studios!
This JULY sign your kids up for fun, art and discovery at La Bodega Studios ART CAMP!
Actvities include painting (watercolor, acrylic), screenprinting, textile art, collage, paper sculpture, and outdoor fun!
Kids will enjoy dynamic, inspiring days. One day they might learn how to print a cool image on a piece of found fabric, or make a stuffed pillow, or a tie-dye shirt. They might make a glow-in-the-dark screenprint, or spend an afternoon at the park, painting watercolors of what they see. We'll get wet, play and create art! We'll enjoy circle time with music, healthy snacks (provided by us) and lots of exploration and adventure.

Price: $500 per week | $330 for 3 days | $120 single day.
*Payments are non refundable
Please email hello@miguelayuso.com after you have completed enrollment to confirm the dates your child will attend the art sessions.