Afterschool Art Sessions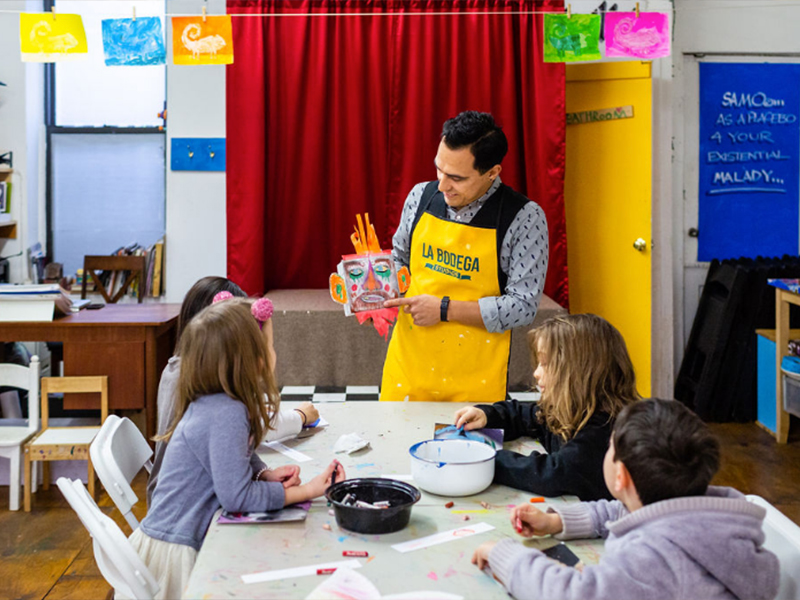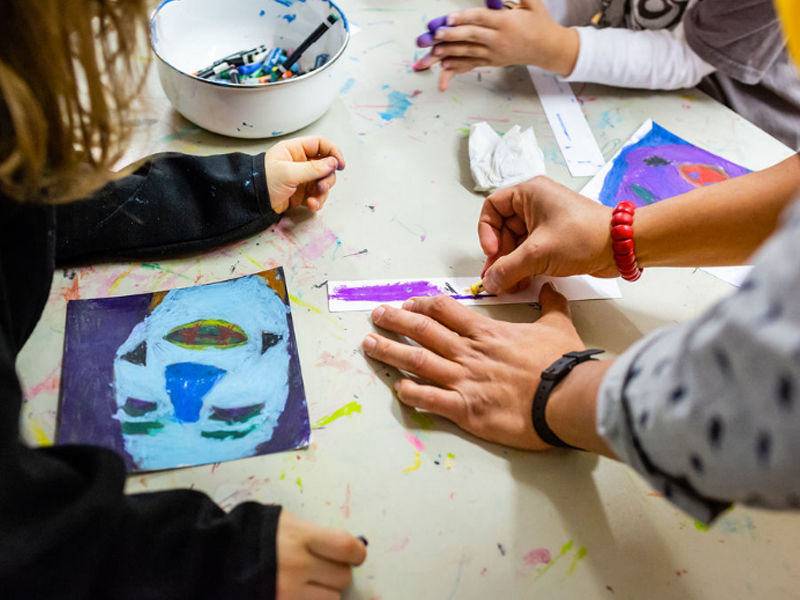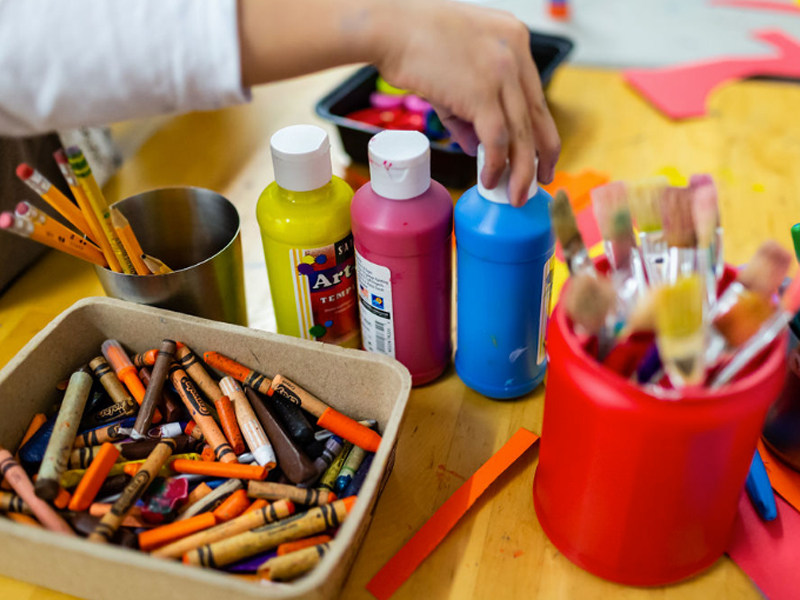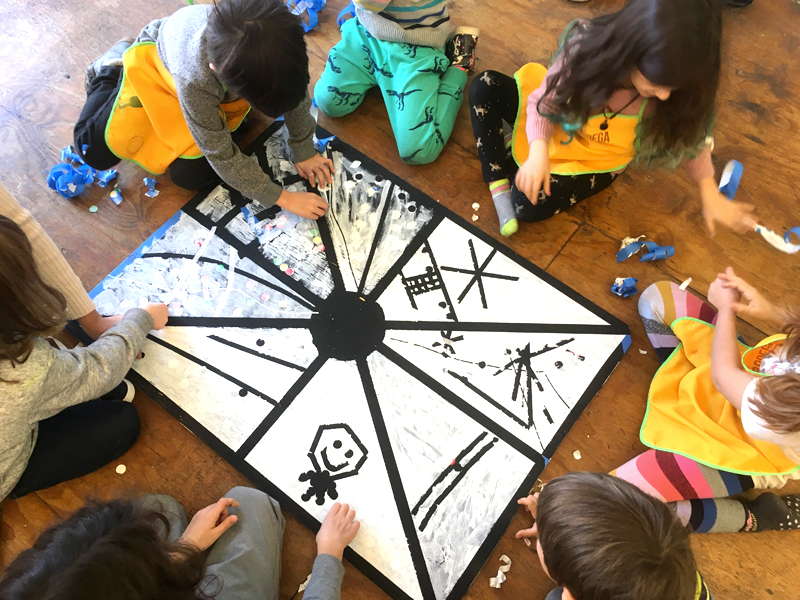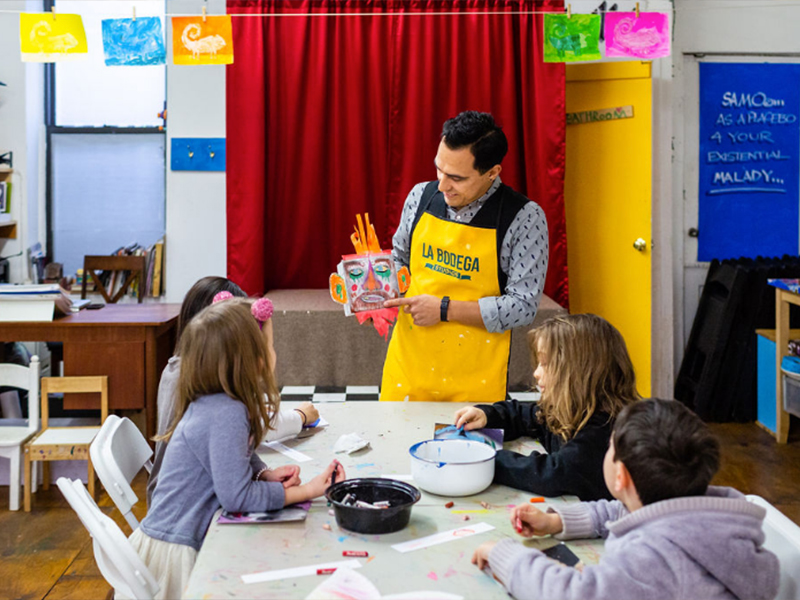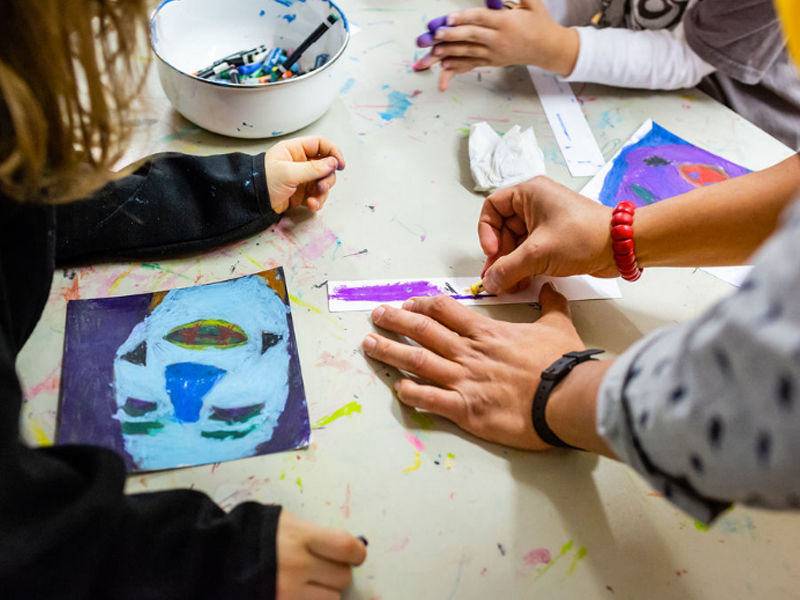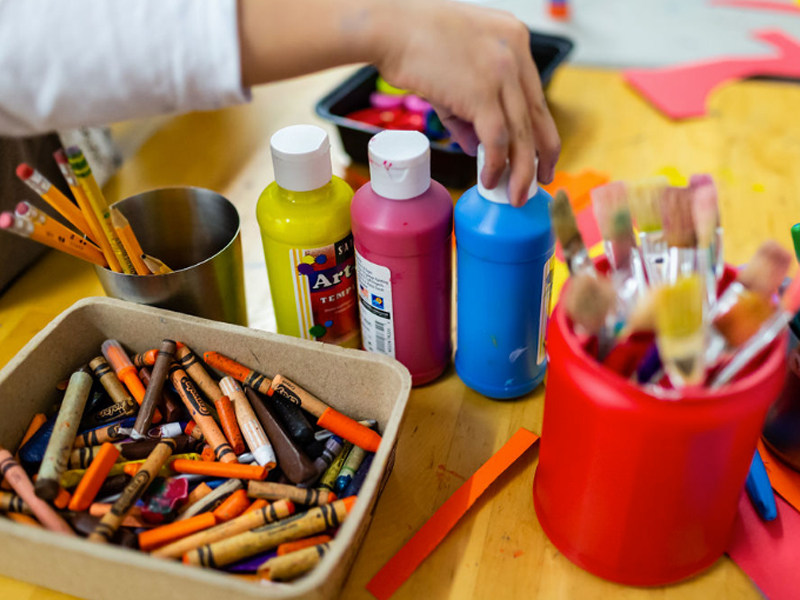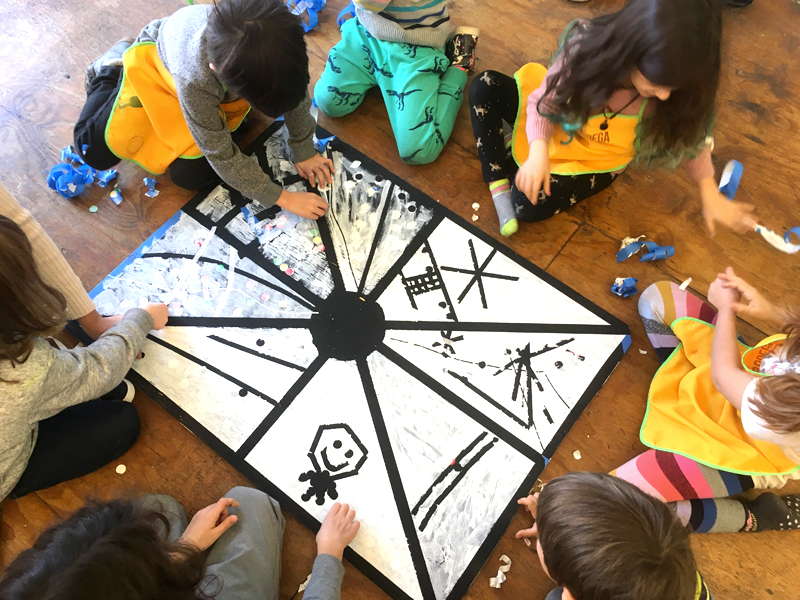 Afterschool Art Sessions
Children K-3rd grade | All materials included | Includes light snack
Mondays, Tuesdays or Wednesdays (Pickup at PS 295 available at 2:40 - walk to LaBodega)
Regular session. (3:00 - 4:00pm ) 10 class bundle $175
Extended session. (3:00 - 5:00pm ) 10 class bundle $300
During this afterschool art session kids will have fun while engaging in artistic play. Our class begins with a story or performative introduction which sparks the kids' creativity. Then we move on to work with our hands and a variety of materials. We will often use repurposed objects as well as tempera paints, washable markers, crayons, glue, string, cardboard, pipe-cleaners and much more. All of our hands-on activities promote discovery and exploration. What most families have mentioned about the art created in class is that it is loaded with fantasy and whimsical imagery, influenced by Miguel's Oaxacan roots.
Miguel Ayuso is an artist, teacher and father of two. He has been teaching classes for kids for over a decade in Mexico and NY.
Dates:
Mondays (11 Sessions): 4/1, 4/8, 4/15, (skips 4/22) 4/29, 5/6, 5/13/, 5/20
Tuesdays (11 Sessions): 4/2, 4/9, 4/16 (skips 4/23) 4/30, 5/7, 5/14, 5/21
Wednesdays (11 Sessions): 4/3, 4/10, 4/17 (skips 4/24) 5/1 5/8, 5/15, 5/22

No refunds available.
Please fill in this form after completing your payment.